Newfoundland and Labrador Beard and Mustache Club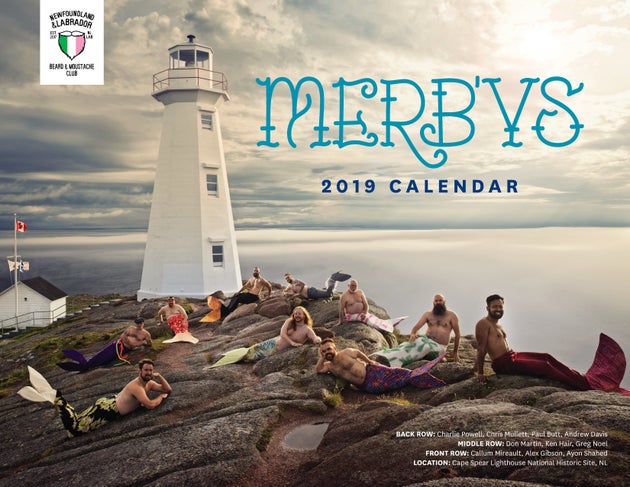 NEWFOUNDLAND, Can. -- Bright colors, plenty of fish scales, and gnarly beards. For the second year in a row, members of the Newfoundland and Labrador Beard and Mustache Club are dressing up like mermen for a charity calendar.
The same group went viral last year for their must-sea dudeoir calendar. They're raising money this time for a local violence-prevention organization.
The program aims to reduce violence against vulnerable populations in the community: such as women, children, and the disabled. The charity also spreads information to educate the public and create support for those in need.
So even if you find the men in their flipper-best amusing, they're really wanting to contribute their time and energy to a noble cause.
be sure and check out this link to this year's calendar. I'm told I look like one of the mermen.
https://www.nlbmc.com/

Bill Black
Want to know more about Bill Black? Get their official bio, social pages and articles on 95KSJ!
Read more