How well do you know Mobile? See how Shelby and other local celebs did.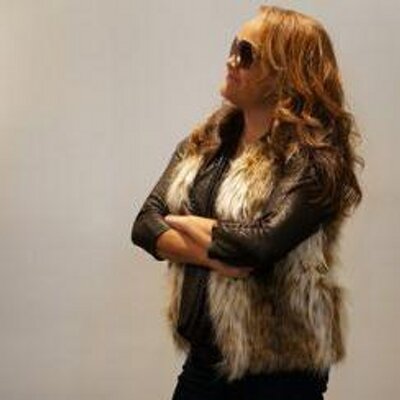 Hey it's Shelby! Mobilians took this awesome quiz from Al.com about how well they knew Mobile, AL. Thousands of readers took the quiz. How did you do? You can still take the quiz, it's not too late! And see how I did! :) Shelby
P.S. special thanks to Michelle Matthews and Mike Brantley for doing a great job on this fun story/video!
Click the link. -->
http://blog.al.com/live/2014/05/so_how_well_do_you_know_mobile.html#incart_river_default

Dan & Shelby
Dan & Shelby have been on air together for over 16 years. Get your dose of all things Country with this dynamic duo.
Mobile Press Register's Reader's Choice
Mobile Bay Monthly People's Choice
Country Radio Broadcasters' Personalities of the Year
ACM Nominee
CMA Nominee
Dan

Dan Brennan

Dan Brennan-old school
Shelby

Shelby Mitchell

Shelby & Family