How well do you know Mobile? See how Shelby and other local celebs did.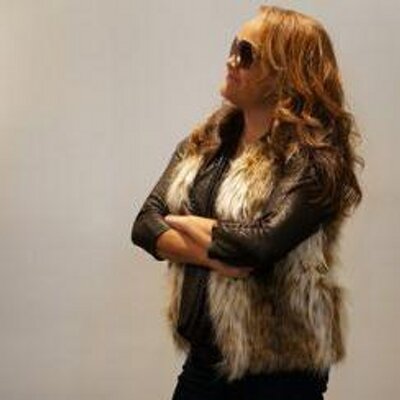 Hey it's Shelby! Mobilians took this awesome quiz from Al.com about how well they knew Mobile, AL. Thousands of readers took the quiz. How did you do? You can still take the quiz, it's not too late! And see how I did! :) Shelby
P.S. special thanks to Michelle Matthews and Mike Brantley for doing a great job on this fun story/video!
Click the link. -->
http://blog.al.com/live/2014/05/so_how_well_do_you_know_mobile.html#incart_river_default